Magazine

For Visitors


Inter BEE 2018
We have updated
the exhibitor list!

Floor Map
Inter BEE will be held at
Makuhari Messe Exhibition Hall 1 to 8.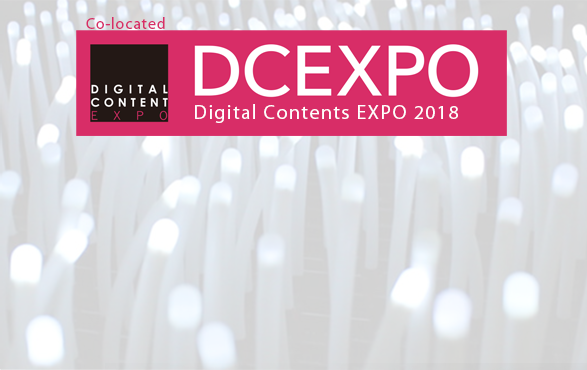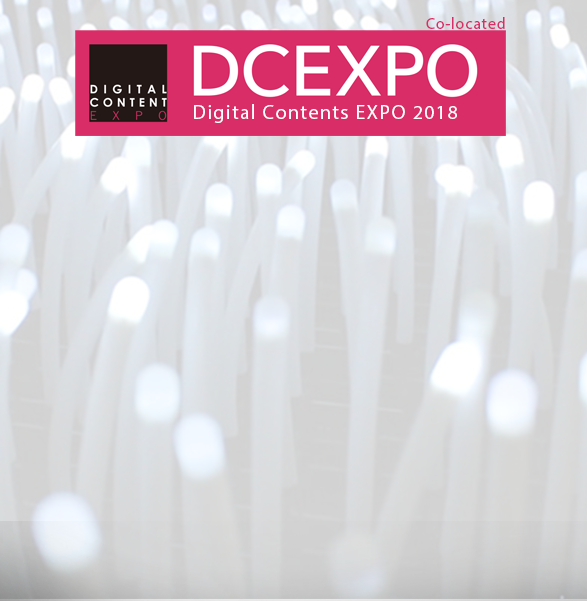 DCEXPO is an international event on the subject of the most recent digital content technology which is the result of research in cognitive science and expressive science pertaining to not only sight and sound but also touch and smell. Both visitors and exhibitors at DCEXPO will be able to sense the future achieved by content technology.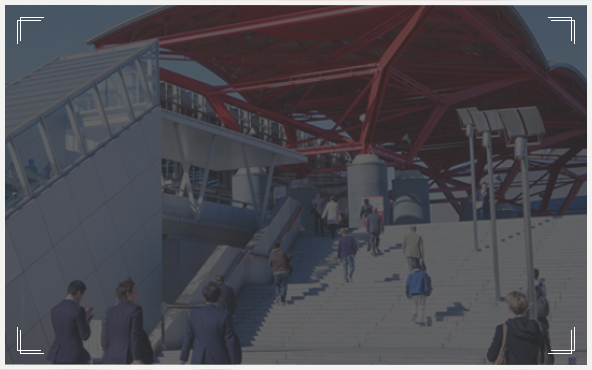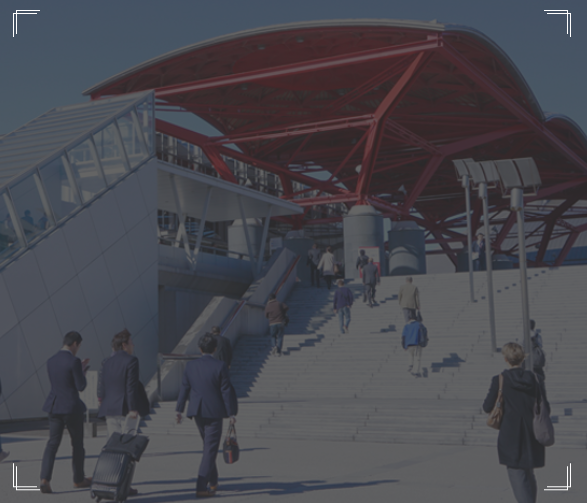 For those who wish to visit

Admission to Inter BEE is free. You can register to attend Inter BEE 2018 and make reservation s to attend all the conferences on our wabsite. Please pre-register before attending the exhibition.